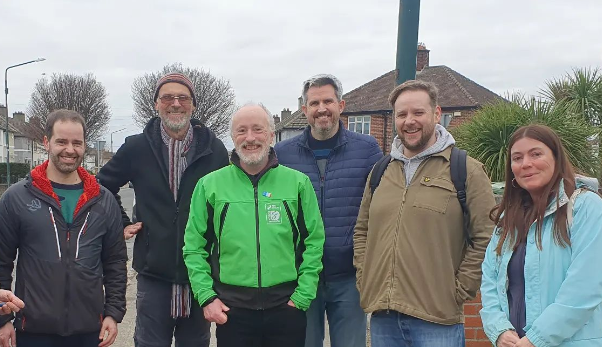 I've lived in Walkinstown for the last twenty years, and raised my family here. I work as a technical writer, my job is to analyse complex material, find the key information, and make it accessible to everyone.
In my spare time, I'm a runner, an athletics coach, and a Parkrun volunteer. Running has taught me that you can achieve a huge amount through steady and consistent hard work.
I have been a Green Party rep for the area since February 2022, and was recently selected by local members as the candidate for the 2024 local elections.