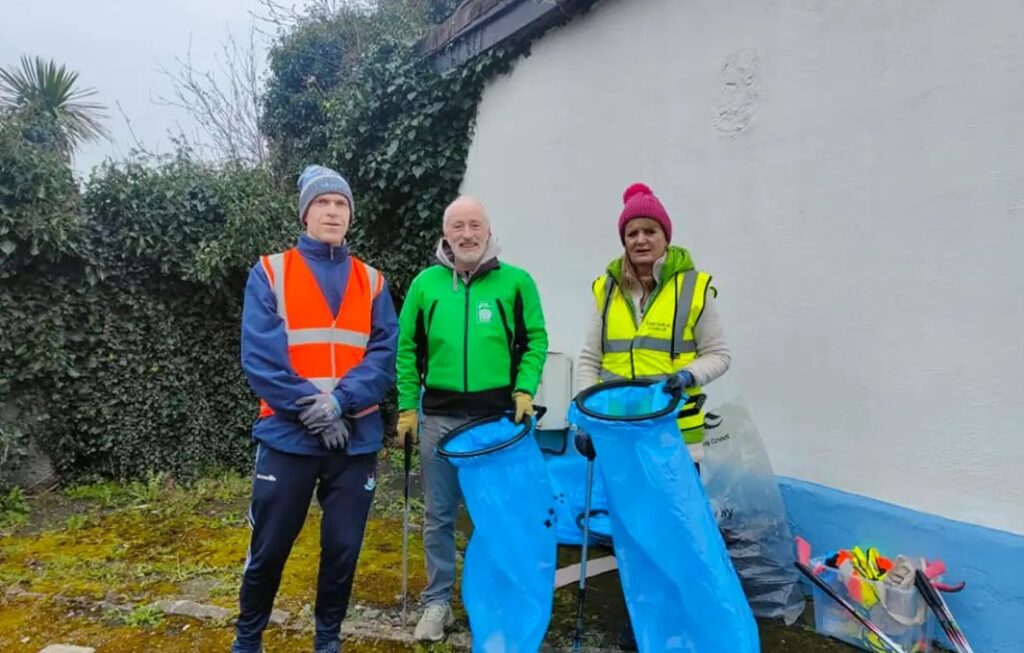 I've lived in Walkinstown with my family for over twenty years, but in some ways it took the pandemic to make me appreciate it properly. We have everything we need in the neighbourhood – parks, a library, and a great range of shops and cafes.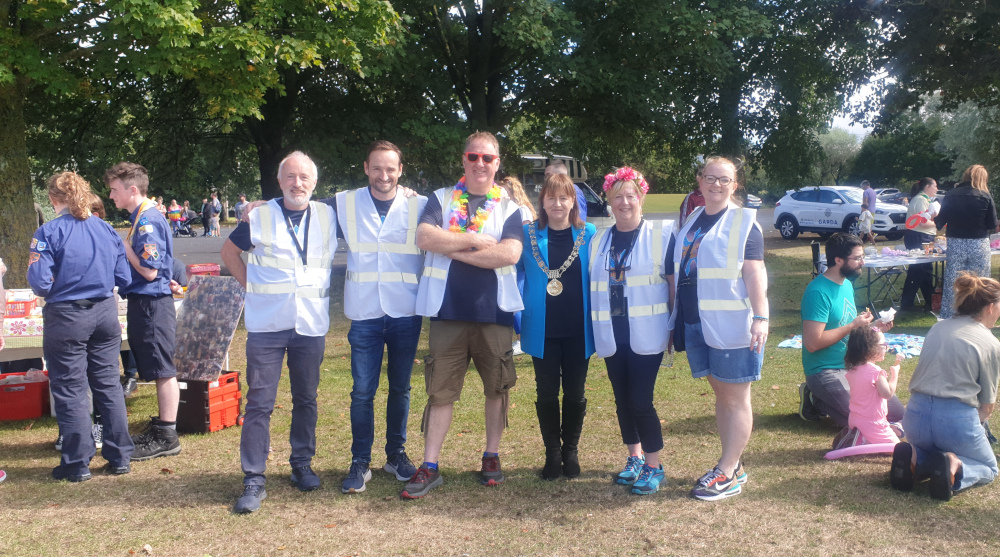 Helping to organise the Wonderful Walkinstown Festival was one way for me to give something back to the community. It was great to see how many community groups were there with their stands, and how many local businesses were happy to support us. We'll be back at the end of August, even bigger and better!
One problem we had on the day was safe access to the park. Lidl and O'Neills on Walkinstown Avenue were kind enough to let people park there for the festival, but there is no pedestrian crossing between there and the park. Families with children were waiting for gaps in the traffic before running across the road – something that happens there every day, not just during the festival.
I've requested a pedestrian crossing at this spot – I'm still waiting for a decision from the council. But it's not just here. Many of the roads in Walkinstown are unsafe because there is too much traffic, and drivers are using residential streets as a shortcut. Between the Long Mile Road and Walkinstown Avenue, between Walkinstown Road and Cromwellsfort Road, between Cromwellsfort Road and Crumlin village, we've all seen the cars speeding through, saving them a couple of minutes but making our streets more dangerous.
We need safer streets – in Walkinstown, and all across the city. It should be possible to push a buggy or a wheelchair down the path without being forced onto the road by inconsiderately-parked cars. Everyone should be able to get around their neighbourhood safely, on foot or on a bike. Cleaner, quieter, safer streets are better for everyone.